LLW Supports Rawlings for Re-Election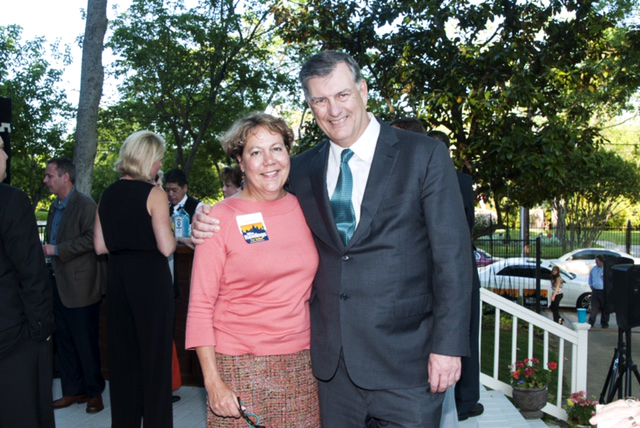 Dallas Mayor Mike Rawlings has been reelected to a second term Saturday in an overwhelming victory.
With 85 percent of precincts reporting, Rawlings, who went into the race with a significantly larger bankroll than his challenger, held a nearly 50-point lead over challenger Marcos Ronquillo.
Rawlings' son introduced him to the podium at about 8:15 p.m. Saturday evening, alongside his daughter and wife.
"While people voted for a name of Mike Rawlings on the ballot today, they were not voting for me as an individual. I really believe they were voting for a vision for Dallas. I believe this city believes in itself like its never believed in itself before," Rawlings said.
Rawlings encouraged voters to do their civic duty and get to know the candidates up for council seats.
According to The Dallas Morning News nearly 70 percent of voters told a recent poll by the paper "the city was heading in the right direction and, though many more voters disliked the toll road than liked it, nearly five times as many gave a thumbs up to Rawlings as a thumbs down."
Rawlings was first elected to the mayor's office in 2011 after defeating former Dallas Chief of Police David Kunkle when incumbent Tom Leppert decided not to run for reelection.
(Source for main content:http://goo.gl/nqAHYa)