Lynda Lee Weaver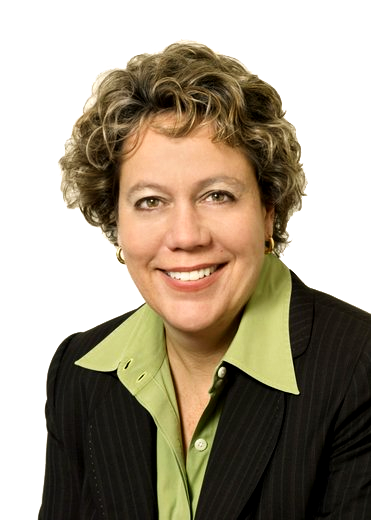 A Message from Lynda Lee Weaver
I'd like to welcome you personally to my website, and I want to thank you for taking time to learn more about my law office. It has been a great experience practicing law for the past 26 years, and I am looking forward to many more years to come.
Please feel free to check out a little bit more information about me by clicking on my profile. By adding this level of transparency to your research, I hope that I will give you a brief glimpse into the level of trust I bring to the table. Through hard work, using my experience and expertise, we will get the best possible results for every case!
Once again, thank you for visiting me online, and should we meet in person, it will be my pleasure!
Lynda Lee Weaver
Ms. Weaver is a 1988 graduate of the University of Tulsa College of Law, and a 1982 graduate of Texas Tech University, where she earned her degree in business administration. Ms. Weaver has handled all types of civil and commercial litigation for a diverse list of individuals and businesses. In addition to commercial litigation, Ms. Weaver has handled cases involving personal injury, wrongful death and premise liability. Her legal experience also includes advising clients in significant insurance defense matters and working as a certified commercial mediator. In 1994, Ms. Weaver was first appointed as a guardian ad litem and since then has served in that capacity in hundreds of cases.
State Bar of Texas, Admitted, 1989, United States District Court, Northern, Southern and Eastern Districts of Texas, Member
Dallas Bar Association, College State Bar of Texas, since 1994, Member
Dallas and Texas Trial Lawyers Associations, since 1996, Member